About Us
MANAGEMENT
Rich Miller
Dwayne Doles - Director of Sales & Marketing
STAFF
Our very experienced staff includes analysts, programmers and installation and training specialists. They have more than 100 years of combined experience in the field of data processing/accounting. We are proud to provide the best support available for Indiana School Corporations.

FEATURES INCLUDE

Designed for the education market

Interactive

Multi-level security

Operator lead through

Online documentation

Modular design

Progress 4GL

Windows based

Web Portal
Our area of specialization includes the software products that make up a totally integrated information system for your school system's financial needs. The products that we offer are modular in design and can be implemented as a total system, or individually, under a building block concept, consistent with requirements and budget restraints.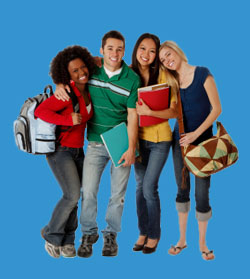 Implementation
The products we offer are supported by a suite of installation services, including program customization, data conversion, on-site implementation and training, complete documentation, and on-going maintenance support.
Design
Certain design criteria have been implemented in all systems we develop to ensure that Indiana School Corporations will receive maximum value from these products.
Total Information Systems
Marketing agreements with key vendors allow Software Systems to offer Indiana School Corporations a complete system for financial and payroll software supported by a single source, Software Systems Inc.

Progress Software
is the backbone to FMS. This is a full featured suite of products that includes a powerful and stable RDBMS (Relational Database Management System), 4GL (4th Generation Language), Results reporting, and application building.

Planet Press
is a printing solution for merging data with design. Print forms, checks, charts, reports, and more with this suite.
UnitedHealthcare Transparency in Coverage Link